Working by Your Side.
Gammaflux is one of the world's leading manufacturers of temperature controllers for hot runner systems for the plastics industry.
Gammaflux Company's History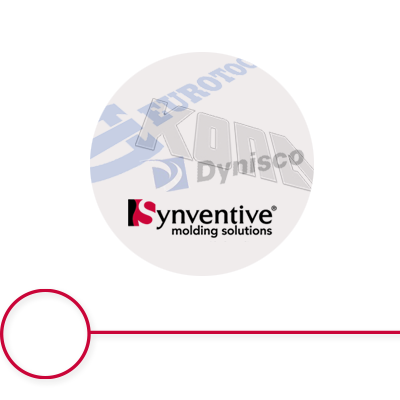 1966 - 2001
The Years of Foundation
Synventive has its roots in the Netherlands and the USA. The two companies Eurotool and Kona became Dynisco, which was renamed Synventive in 2001.
1971 Eurotool is founded in `s-Gravendeel, the Netherlands.
Kona Hot Runners is founded in Gloucester, USA.

Kona Hot Runners and Eurotool merged to form Dynisco Hot Runner.

Dynisco HotRunners changed its name to Synventive - a combination of the words "synergy" and "inventive".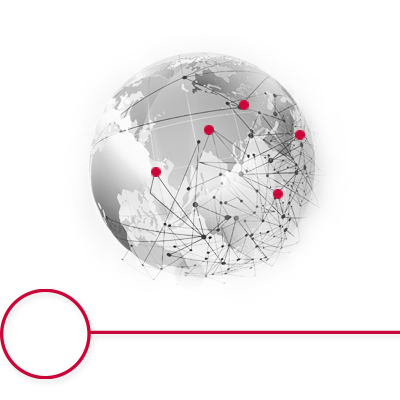 2001- 2011
The Decade of Global Expansion
Synventive established sales and service offices in Europe and Asia, founded a production location in China and expanded its distribution network worldwide.
China operations established.
Poland office established.
Germany becomes the new European Headquarters.

Synventive established its subsidiary company in Japan.

Turkey and Korea offices established.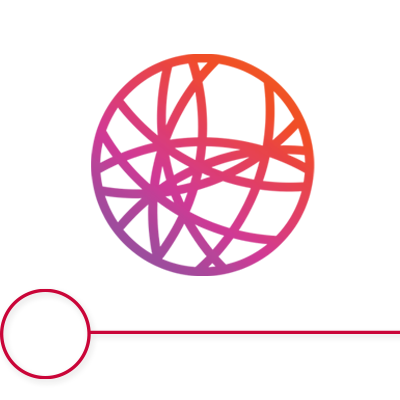 2012
The BARNES Era begins
The first of a series of well-known brands in the plastics industry, Synventive becomes a business unit within the international Barnes group, headquartered in the United States.
Synventive becomes a business of Barnes.
2021 Synventive celebrated its 50th anniversary

The strategic business unit Molding Solutions is established, which in addition to Synventive also includes Männer, Foboha, Thermoplay, Priamus and Gammaflux.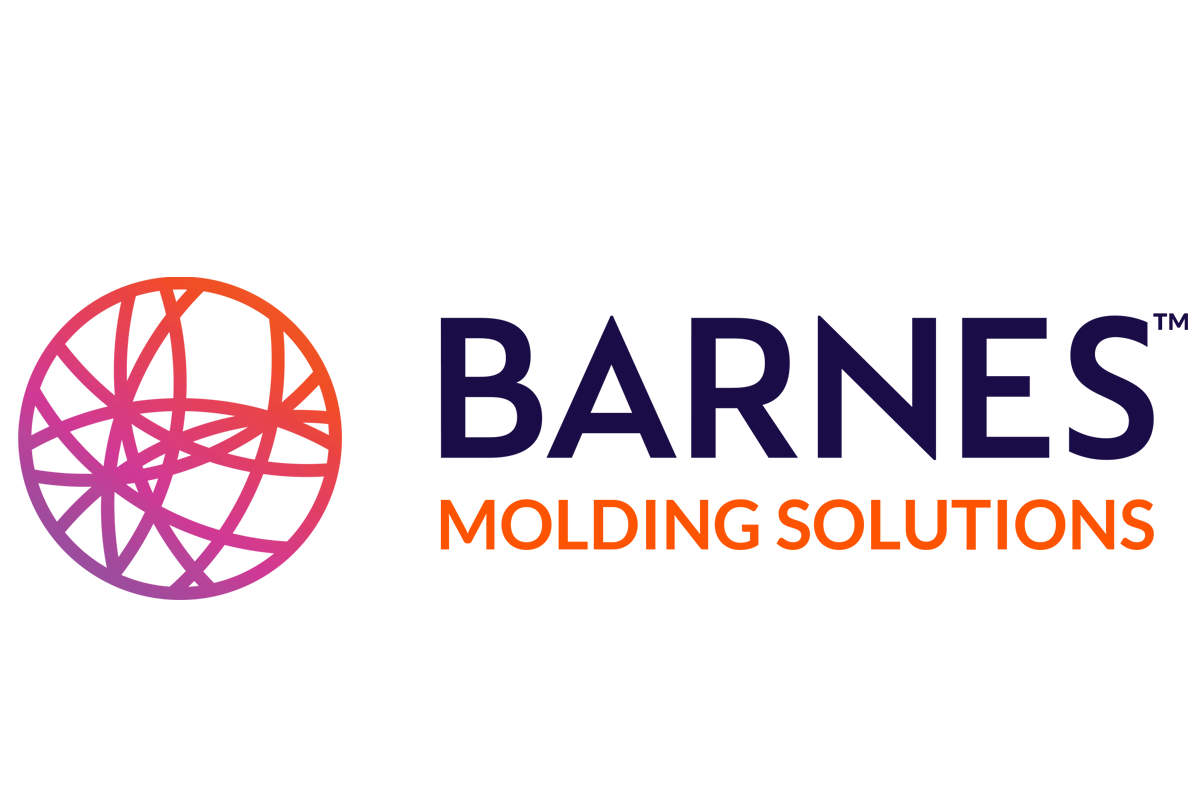 Since 2017, Gammaflux has been a business of Barnes Molding Solutions. Leveraging six industry-leading brands, Barnes Molding Solutions delivers polymer processing solutions that meet the complex and demanding specifications for many of the world's most well-known brands.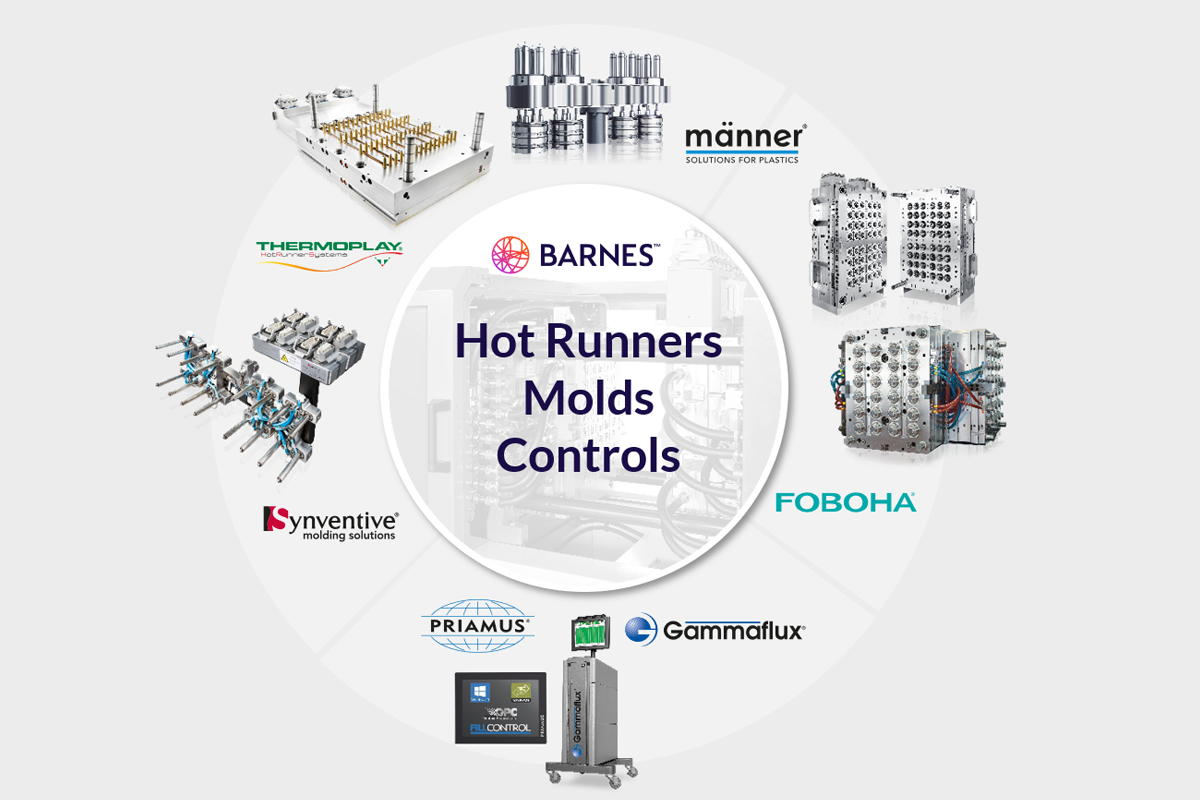 Research & Development
Synventive's team of professional designers and technicians continues to bring new products to its customers and enhance existing designs. As products, materials, and process technologies become more sophisticated, the industry demands improved performance while at the same time striving for greater productivity. Synventive ensures that its products portfolio is constantly reviewed and adapted to meet or exceed customer expectations.
Project Management
Our project managers take a thoughtful, hands-on approach to your mold build as a whole. We think of our hot runner systems as a piece of the puzzle that must fit perfectly and operate flawlessly. We go beyond just the function of our hot runner system with our team's deep understanding of how all the components of your injection molding machine work together – taking the time to help you develop a processing strategy to ensure beautiful parts during startup and production.
Operations
Our professionals' years of experience and willingness to always find the best solution are essential in the manufacturing of hot runner systems. Their knowledge and skills allow them to understand and implement complex designs and requirements. They have the expertise to consider metal properties, select materials correctly, maintain tight part tolerances, and produce robust, durable, and precise hot runner systems using state-of-the-art machinery.
Synventive is a customer-focused organization that strives to meet or exceed the needs of our customers by providing high-quality products and services.
This is based on our commitment to continuously improve our operational performance in compliance with our Quality Management System resulting in the shortest possible delivery times, best-in-class engineering, and unparalleled customer service.
Synventive complies with the ISO 9001:2015 standards and procedures for our manufacturing facilities in North America, Europe, and Asia.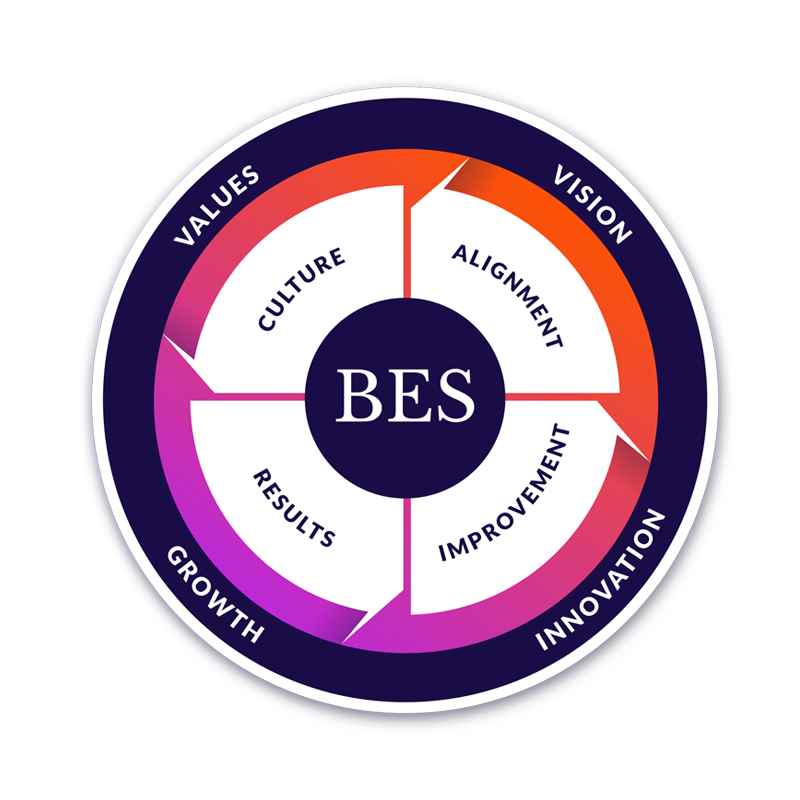 As a business of Barnes Molding Solutions, Synventive uses the Barnes Enterprise System (BES). BES drives every aspect of our culture and performance and provides a significant competitive advantage in the global marketplace.
Originally built on our core values and lean manufacturing principles, BES has evolved to embrace employee engagement and empowerment as crucial elements of our continuous improvement culture and our quest for operational excellence. By leveraging employee drive and dedication in addition to scalable repeatable processes, best practice sharing, and innovative thinking and action, we provide superior value to all of our stakeholders – our customers, employees, shareholders, and community.
The Barnes Enterprise System is guided by four key elements: Culture, Alignment, Continuous Improvement, and Results.

Incorporating our values as the foundation of our everyday activities. Respecting each individual and leading with humility. Teams work collaboratively across Barnes to achieve common goals.

Employees at all levels are united in purpose and think and act systemically through a clear understanding of our company vision. Asking "WHY" to achieve the highest level of performance.

Eliminating waste across the organization by focusing on process, data-based decisions, innovation, and quality.

Engaging and empowering all our employees to strive for excellence in all our products and processes – resulting in superior value for our stakeholders.
Synventive Molding Solutions has over 60 existing and pending patents.
US Patents: 6585505, 6683283, 6712600, 6729871, 6746228, 7029268, 7234929, 7270537, 7597828, 8091202, 8282388, 8297836, 8328549, 8349244, 8562336, 8728378, 9005509, 9011736, 9144929, 9205587, 9427905, 9440389, 9623598, 9636858, 9604399, 9492960, 9498909, 9662820, 9682504, 9682507, 9724861, 9738024, 9827701, 9873216, 9873219, 9878477, 9908273, 9937648, 9944006, 9987783, 10005215, 10005216, 10046496, 10046497, 10052801, 10160150, 10173356, 10166709, 10166710, 10245772, 10307951, 10322537, 10328623
EU Patents: 1218161, 1223018, 1223019, 1223020, 1295693, 1810812, 2328735, 2501533, 2504145, 2519392, 2550144, 2620266, 2631059, 2744636, 2888091, 2900449, 2925503, 2931491, 2986432, 2976203, 2996858, 3013549, 3003680, 3003681, 3092115, 3019323, 3148767, 3209476, 3240666, 3247545, 3271129, 3271130, 3299140, 3326777
CN Patents: CN100406232C, CN102149528B, CN1205013C, CN102770257B, CN1391512A, ZL201080030322.0, ZL201080060140.8, ZL201180040206.1, ZL201180040565.7, ZL201280075053.9, ZL201280075135.3, ZL201380056011.5, ZL201380054800.5, ZL201380064632.8, ZL201380069040.5, ZL201410693084.1, ZL201480009037.9, ZL201480034175.2, ZL201480039036.9, ZL201480039033.5, ZL201410424996.9, ZL201510005814.9, ZL201480049316.8, ZL201480034180.3, ZL201480016087.x, ZL201480077490.3
CA Patents: 2385016, 2390267, 2663872, 2671300
JP Patents: 5615975